Gillis Home Building Centre and the Home Installations Department offer a one-stop shopping location where the staff will work with you from start to finish, offering advice and assisting in choosing materials that will make every home renovation or garage building project a success!
You made the big decision to build a new garage, congrats! Now have you figured out if you want a detached garage, an attached garage or a two storey garage with a living area above in the second storey? Lots of things to consider before driving the first nail.
If you have a couple cars you may want to build a double door garage for sure. Do you want to add a workshop at the back of the garage or an area for a compressor or a furnace? Again, make sure you are certain so you don't waste time and money.
Garage Construction Experts
Gillis Home Building Centre in Sydney NS have the qualified  garage construction experts that are ready to help you realize your dream garage project.
They will take on the responsibility of showing you some attached garage and detached garage packages, and then getting to work setting the garage footer, erecting the garage package, roofing, doors, windows, electric garage door opener, electrical, lighting, and heating requirements. So many things to consider, so that's why you need to partner with the garage install pros at Gillis in Sydney River!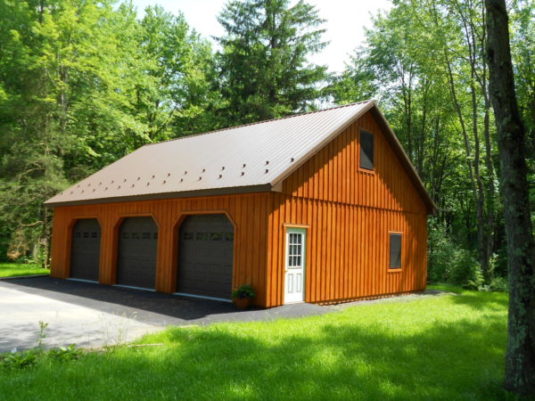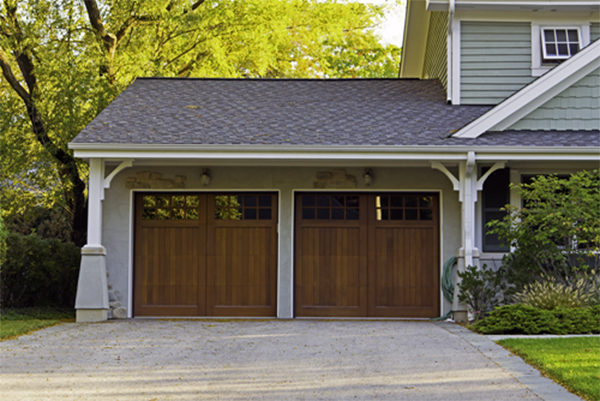 Whether you need a new garage built or a complete home or business renovation, give our Home Installation Department a call. The highly trained, skilled installers will be happy to work with you to ensure your garage is built to your specs with the proper wiring, siding, footer, and roof to match that of your house.
Need someone to come out to your home to check out a location for your next garage project, then call Gillis at (902) 539-0738