Looking for Wallpaper for your new home or renovation project?
Checkout the various Wallpaper Sample Books on display at Gillis Home Building Centre in Sydney River.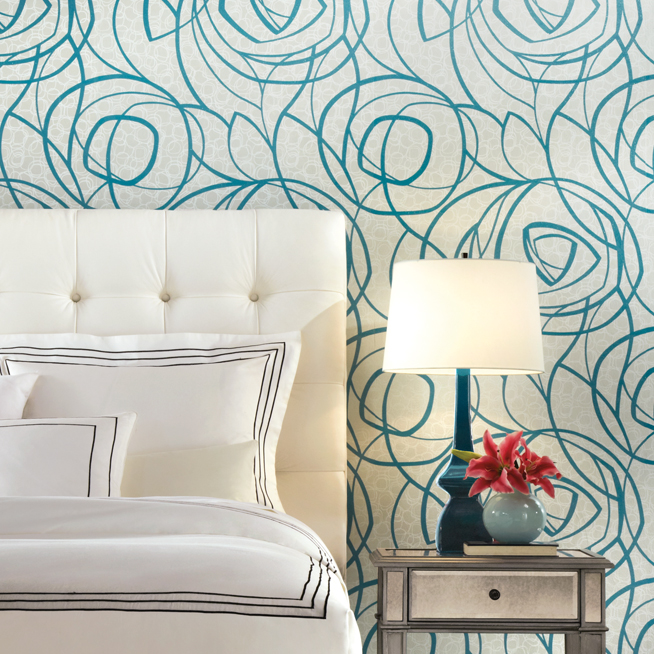 Whether you are building a new home or renovation your kitchen or bathroom, you can talk to the experienced team of home design experts at Gillis Home Building Centre at 1100 Kings Rd in Sydney River.
Most wallpaper has to be ordered in special from York Wallcoverings and takes approximately up to two weeks to order.
Price: The pricing is based on colors out of the wallpaper book with single and double rolls available upon request.
Making the decision on what wallpaper to choose from in certainly an important one so that is why the wallpaper installers and sales staff are available anytime to help out with your next project.
Order Wallpaper from the Gillis Kitchen Renovation Experts today – (902) 539 – 0738!