Top quality home installs using top quality products at Gillis Home Building Centre.
We care about the homeowners in our community of Cape Breton and that's why you will find friendly professional service and lots of renovation projects ongoing right through to garage packages, building materials and paint supplies.
Gillis Home Install Team
There are no surprises and no hidden costs when the Gillis Home Install team tackles a new home construction project in Cape Breton!
For your next dream home project, you can feel secure in working with the most experienced home construction company in Sydney NS that can handle every step of the job for you from the initial measurements to the final installation and clean-up. It's the same kind of personal touch you've come to expect from your neighborhood Home Installation Team at Gillis Home Building Experts!
The Gillis Home Install team use only reliable, insured professional installers who ensure quality workmanship. Our installers adhere to, or exceed, all local building codes and regulations. They'll complete the job with minimal inconvenience to your family, and when your project is complete, they'll perform a thorough clean-up.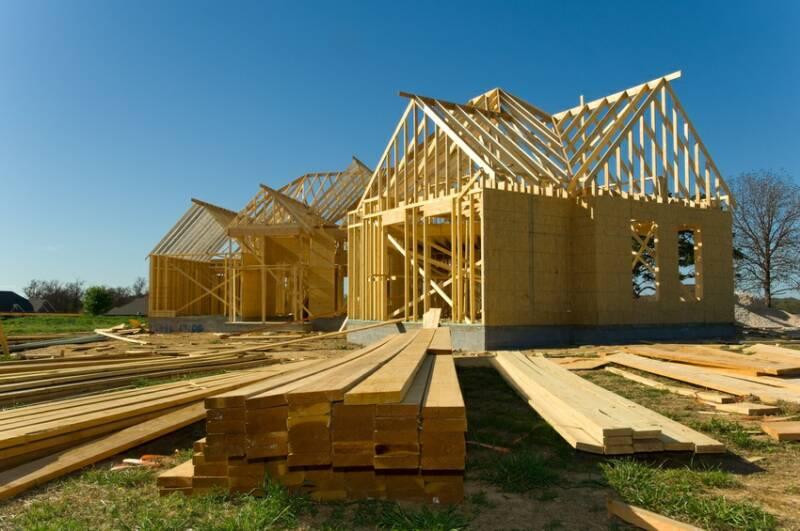 Trust Home Installs with your home improvement project and you'll discover how relaxing and satisfying renovations can be with Canada's Project Experts.
It says it right in the name of our business – Gillis "HOME BUILDING" Centre. We specialize in building homes as well as many other home renovation services anywhere in Cape Breton.
New home construction builds are on the rise in Cape Breton, so it's no surprise that for most of these new homes that are being built, that Gillis Home Construction is behind most of them. From roofs to basements, from siding to windows and doors, Gillis Home Building Centre is here to help you get started.
The Home Installations Department has been a big part of the Gillis Home Building Centre's business for several years now. Today it remains a vital resource for people who need help with construction and renovation projects around their home or business.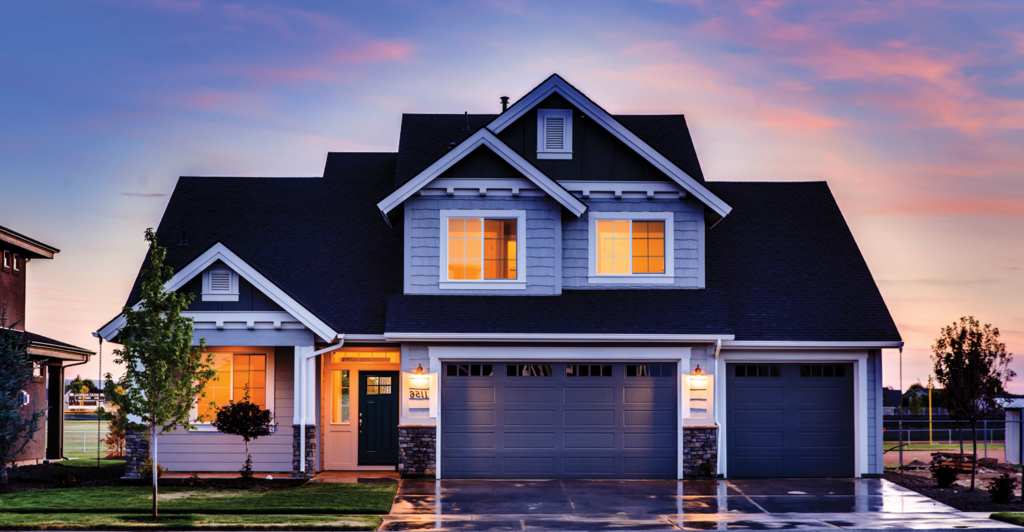 Gillis Home Installations Department caters to the individual needs of the customer. No job is too big or too small and their motto is "We install it right, guaranteed".
What other construction companies consider extras, the Gillis Home Install team considers standard and are part of every new home build on the Island! From insulated sheathing on pipes and heat pumps to backwater flow valves, electrical outlets in your eaves and finished basements, siding, and modern roofing – Gillis has all bases covered!
They believe that every new home construction in Cape Breton shouldn't cut corners. It should be efficient and meets deadlines, environmentally Eco-friendly construction, energy efficient, tech-ready, durable, fully customized to meet your plans, beautiful, and affordable! When customers come to Gillis Home Building Centre with plans for either a new dream home construction or a home renovation, they are able to work with the customer from start to finish.
Beaver Homes and Cottages
Here are a few home install packages Beaver Homes and Cottages to check out. Whether you are thinking about building a new home, cottage, or lake house, Beaver Homes have the home packages that are beautiful and affordable. If there is something similar to the Beaver Homes that you like but it doesn't suit you perfectly, our design team can modify the existing plans to match your needs!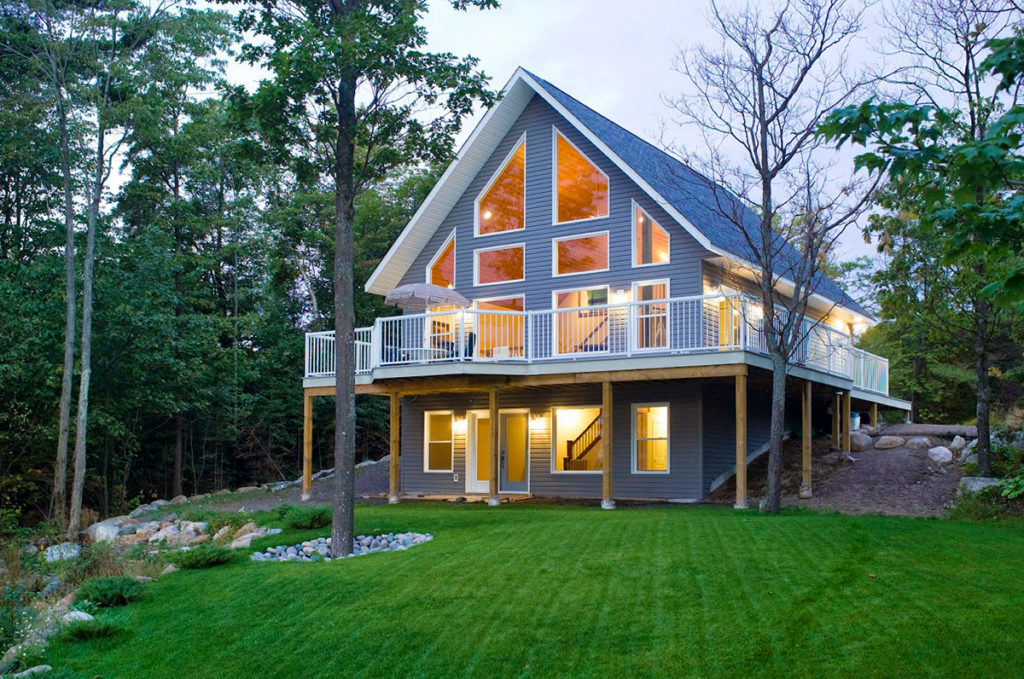 Design: Whether you select a standard model or have our Architectural Solutions Group modify a model to your specifications, the finished design will meet the requirements of the National and Provincial Building Codes.
Quality: The standards of building components and other materials supplied by Home Hardware at the time of purchase conform to, or exceed, the National Building Code of Canada, as well as Provincial Codes. All manufactured products are covered by specific Manufacturer Warranties. The workmanship of all building products and components supplied by Home Hardware are guaranteed to be of a standard acceptable to good building practice.
Price: The price of the Premium Material Package as originally described in the agreement to purchase with Home Hardware, will not increase from the beginning of the project through completion, in normal construction time.
Quantity: Your Beaver Material Package, as described in the Beaver Home and Cottage Package Specifications, shall be sufficient to complete construction in accordance with the National and Provincial Building Codes and the construction drawings supplied with your Beaver Material Package.
If you are looking for affordable and superior home construction or home renovations in Sydney, Glace Bay, Ingonish, Membertou, or anywhere else in Cape Breton, discuss your next dream home project with Gillis Home Building Centre – (902) 539-0738.