Write A Testimonial
The staff at Gillis Home Building Centre believes that what keeps customers coming back year after year is the quality of service as well as the high level of customer satisfaction. The Gillis team motto is "satisfaction is guaranteed!"
If you feel strongly about our products and services, feel free to write a testimonial for us and we'll be sure to publish it right here on our website. Thank you! Contact Gills to get started with next home improvement project or if you have any questions – (902) 539–0738
---
Gillis Home Hardware in Sydney River is Absolutely Amazing!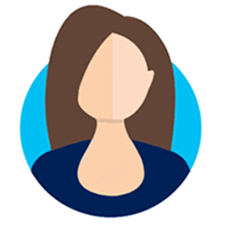 "Just have to say that Gillis Home Hardware in Sydney River is absolutely amazing. I highly recommend them to anyone looking to do their kitchen over. I was at Home Depot and Home Hardware and between the two I saved over $300 by choosing Home Hardware !!
The man working (Willie) was extremely helpful and found me the best deals whereas at Home Depot I had to wait 20 mins for someone to help me and it was as if they were rushing me away. I walked into Home Hardware and it didn't even feel like I was in a store, there was only the one man working and I seriously cannot stress how helpful he was :). So everyone go see Willie at Home Hardware in Sydney River !! lol"
Jen MacLellan
We Are So Happy With Our Recent Kitchen Renovation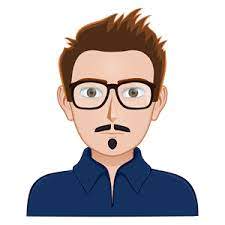 "I cannot express how happy we are with our recent kitchen renovation. The final product is beyond words to us and something you should all be proud of – wow!
Hats off to the Gillis team for your dedication, professionalism, and great workmanship! We really appreciate all you guys have done!"
Todd & Carolyn M.
Best Customer Service Hardware Store in Cape Breton!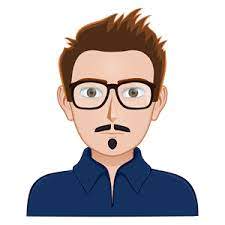 I'm a frequent customer in Gillis Home Hardware. Being an international student with limited English skill, I was treated very patiently for all my problems and requirements. I must mention PJ who has always been helpful and patient to listen to my questions and give me the best solutions. I highly recommend this store as the best customer service hardware store in Cape Breton!
Cape Easy
Great service and friendly staff!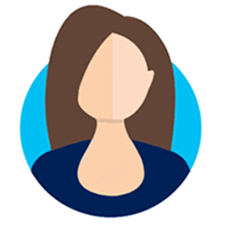 Great service and friendly staff. Prices are very reasonable also!
Tara Deveaux
Great Prices and Good People!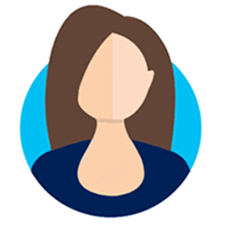 I always buy my paint at Gillis..super friendly and helpful staff..great prices and good people!
Kim Carson Mills
The Staff are Great – Always Friendly Helpful!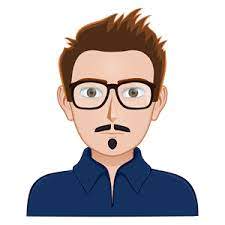 The staff are great. Always friendly helpful. They have good prices also.
Kelly Matheson