Today's modern kitchen renovations include many new styles that are central to everyday living for families in Canada. From Kitchen parties to dinner parties, Cape Bretoners love entertaining and the kitchen seems to be the focal point.
Decades ago, the kitchen was traditionally hidden at the back of the house where it's main function was not to entertain but to prepare meals and do dishes. Fast forward to the twenty-first century and the kitchen has become a much warm and beautiful where everyone is brought together to either start or end their day.
A great kitchen design is a great place to start when renovating your home. To meet the growing demand for modern kitchen design, the Gillis Kitchen and Bathroom design team has been specializing in showstopping kitchens and bathrooms the past few years.
Some great features to include in your kitchen renovation would be customized kitchen cabinets that fit your space perfectly, countertops that make your kitchen functional during meal time, and beautiful fixtures that make it one cozy place to cook or entertain.
There are many options to choose from when designing your new kitchen whether you want that rustic lived-in look or something modern with lots of new furnishings, colors and light.
Modern Kitchen Renovations Design by Gillis Home Building Centre
Modern kitchen renovations can be brilliant and sophisticated and designed to keep clutter to a minimum.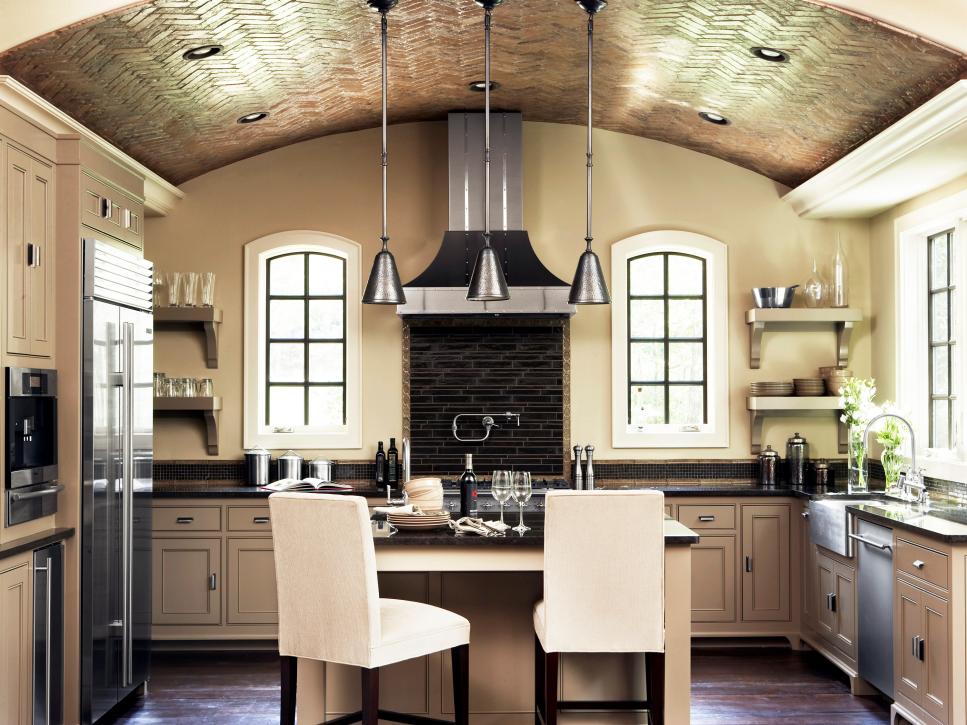 Most of the surfaces are reflective using the latest high-tech materials and exotic sleek looking woods which add a touch of luxury to your home. Countertops, wood cabinetry, plush seating, and lighting are often chosen for that classic modern look and feel.
That being said, you can choose from a curated mix of materials that are new or old It's totally up to your vision.
Rustic Country Kitchen Design
It doesn't matter whether your kitchen space is large or small, the rustic country kitchen design is very popular these days.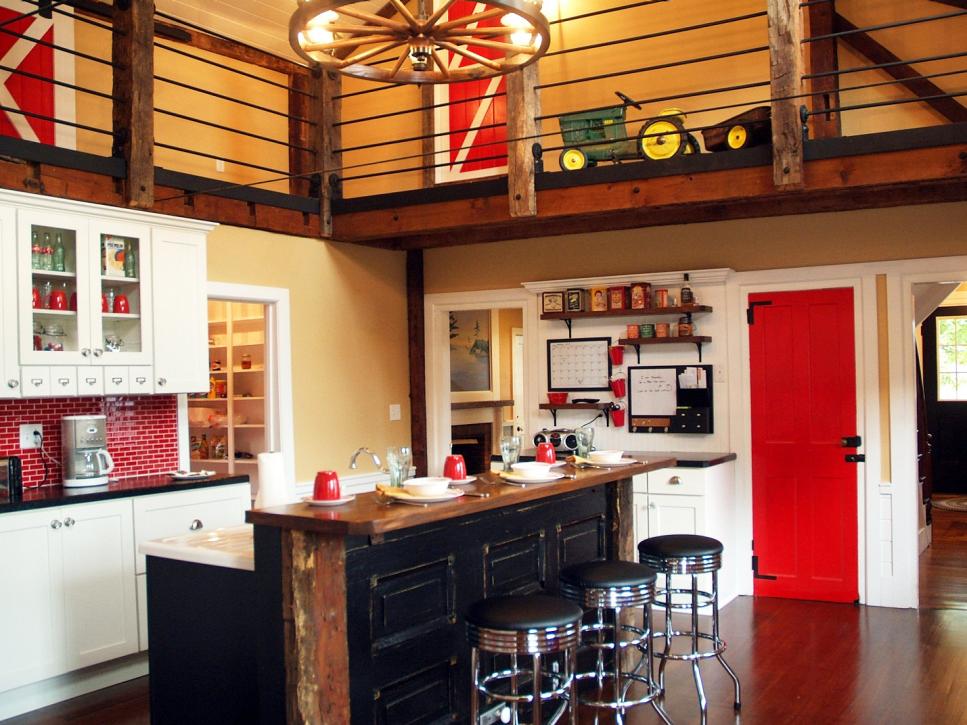 This style of kitchen is designed to feel cozy and cottage like with imperfect finishes and furnishings that you may find at an antique store or local flee market. This style if one of the most modern kitchen renovations that our kitchen design team can provide.
The kitchen design team at Gillis Home Building Centre will create your dream kitchen in no time that is either in a rustic beach theme with blue, green, beige sandy colours with wicker seating or something more modern with stone flooring, dark mahogany cupboards, and reflective lighting.
Working with the design team will give you the best results as you will be able to provide details of the elements you with to include in your new kitchen.
Whether you want your kitchen design to look new or old, today's kitchen is designed with plenty of room for your guests and hosts alike to interact well into the evening.
Sleek Cabinetry for Modern Tastes
For some home decor styles sleek cabinetry is popular for modern tastes in kitchen decor.
Modern cabinets tend to lean towards bold elements and the latest technology to make your cupboards pop. The modern custom cabinetry by Gillis Home Building Centre offers editorial-level style that so many people in Cape Breton are falling in love with.
This type of kitchen design is functional for homes, cottages, apartments and condos. Let our kitchen design team help you update your kitchen to the most modern and attractive style so that you will love your home even more.
Keep items stored away neatly without excessive visual clutter thanks to designed-for-you storage for kitchens, bathrooms, walk-in closets, rec rooms, or any other space in your home.
The Gillis Design Team has the latest designs to show you if you are currently planning on renovating your kitchen, bathroom or home. Call (902) 539 – 0738 if you need a kitchen design expert to help modernize any area of your home including the bathroom or kitchen – 1076 Kings Road in Sydney River NS!