Price Busters Sales on Home Siding, Garage Packages, and other items for the home – until Aug 6, 2016 !!
Gillis Home Building Centre
1076 Kings Road, Sydney River, NS
Here are a few home siding, garage packages, and other accessories for the home that are on sale at Gillis Home Building Supplies (WHILE SUPPLIES LAST) in Sydney River, NS.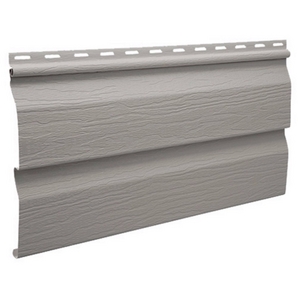 PROVA DR.5 KHAKI VINYL SIDING
Price:

$53.90

– 100 SQ. FT.
On Sale Until Aug 6, 2016
---
OTHER ITEMS FOR THE HOME: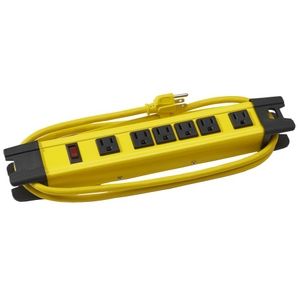 SAVE 50% – 6 OUTLET POWER BAR WITH CIRCUIT BREAKER –

$17.47

(#3665-966)

SAVE 40% – LOW EXPANDING FOAM INSULATION –

$8.97

(#2030-872)

SAVE 64% – 100' CHALK REEL –

$4.67

(#1019-130)

SAVE 55% – CONCRETE PATCH (concrete caulking) – 300 ML –

$2.47

(#2034-630)
---
OUTDOOR WALL LANTERNS  BLACK OR WHITE

Price: SAVE 40$ –
$17.97 
(#3700257)
 CONVERTIBLE JET PUMP

½ HP –

$279.97

(#3130-267)

¾ HP –

$329.97

(#3130-285)
---
DON'T FORGET TO CHECK OUT OUR SELECTION OF WINDOWS AND DOORS
( LESS THAN PERFECT )
GREAT SAVINGS AND QUALITY MATERIALS!
If you need a home renovation professional anywhere in Cape Breton, Gillis Home Building Centre would be glad to come out to your location to discuss the job with you.
Contact Gillis for your next home renovation, window or door installation job – Phone: (902) 539–0738
---
GILLIS HOME DESIGN CENTRE!
For all your home renovations in Cape Breton – come to GILLIS HOME BUILDING CENTRE located at 1100 Kings Road (just in front of our Building centre) and meet with our Designer – Kerry Wilcox – as well as our Estimator – Lyndon Vokey – for Cabinets see John Daigle and Willie LeBlanc for expert design and installation.
If you want our Home Installs to do those renovations – See Gary Ross for a complete estimate and expert installation!
New housing builds are on the rise in Cape Breton, so it's no surprise that for most of these new homes that are being built, that Gillis is behind most of them.
From roofs to basements, from siding to windows and doors, Gillis Home Building Centre is here to help you get started.
When customers come to Gillis with plans for either a new dream home construction or a dream home renovation, they are able to work with the customer from start to finish.  If you wish to discuss your next dream home project with Gillis Home building supplies, contact them at (902) 539-0738 to make an appointment.