Gillis Home Building Centre has all the home building supplies you'll need in Cape Breton including roofing, siding, bathroom vanities, kitchens cabinets, and a whole host of just about anything to do with interior or exterior home building supplies.
Local Home Building Contractors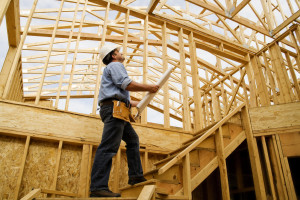 If you need a garage package or even a garage installed, Gillis has you covered. You can find all the building materials necessary to complete that home installation package or even get our qualified team of local home building contractors to do the job for you. There many be many window or siding installers in the construction industry in Cape Breton, but there are only a few that are specialists in their field.
Gillis Home Building Centre work with only the best contractors in the business. If there is a renovation going on in your area, more than likely Gillis is behind the job. Gillis Home Centre has built many a home in Cape Breton over the years and can help with any home construction needs. We have many contractors that we work with on a daily basis in Sydney, NS and beyond that can install your garage package, a new roof, or even renovate your bathroom or bedroom when the time comes.
Gillis Home Installation Work
Gillis is your Center for home building throughout the Industrial Cape Breton area and have built up a long lasting and trusting relationship with literally hundreds of customers over the years. Here is just a few jobs that they have helped their clients and contractors with recently in Cape Breton:
Home building materials

Electrical

Paint

Hardware

Plumbing

Bathrooms and kitchens

Windows & doors

Siding & insulation

Garage Packages and installation

Roofing supplies and installation
---
For the best home building products and installation services in Cape Breton, give Dave Gillis a call at (902) 539 – 0738 to help start  your next home improvement project.
---
Home Building Guarantee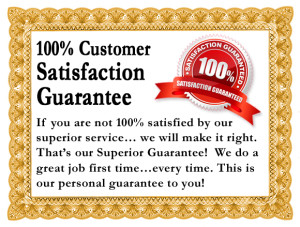 At Gillis Home Building Supplies, they have a home installation guarantee that surpasses most. Their commitment to keeping customers happy and providing complete warrantied work using superior products is an above standard warranty package that is well known in the home building industry in Cape Breton.
Everything from the roof to the basement, from the walls to the floor is guaranteed with each home installation package at Gillis.
The home construction guarantee means a lot for people who need help with construction needs in Cape Breton. People are always looking for construction companies they can trust to get the job done right and on time.  The Gillis Home Installations Department caters to the individual who need any type of home installation need from garage packages to kitchen cabinets. No job is too big or too small for the fine folks at Gillis! With a motto like "We install it right, guaranteed", how can you go wrong?