For those interested in new home construction in Cape Breton, Gillis Home Building Centre is your home trusted home renovation and home install team in Cape Breton.
Located in Sydney River, Nova Scotia, Gillis Home Builders builds custom homes all over the Island that are  superior inside and out built by experienced home building professionals. All the homes that Gillis Home Building Centre builds are energy efficient homes and meed at all the Nova Scotia Home Builders standards and codes.
If you are looking for a custom built home in Sydney Nova Scotia or anywhere else in Cape Breton call the professional home builders at Gillis Home Building Supplies.
Home Construction in Sydney Nova Scotia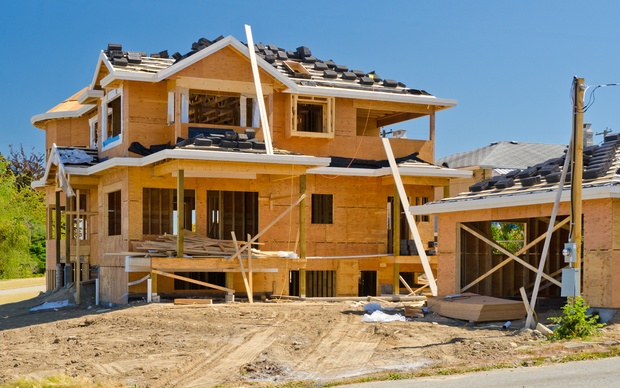 Now that you are in a position to build your dream home, let Gillis Home Building Centre do the rest! Gillis Home Builders can build you a custom dream home that matches your specs and budget.
Building homes for our customers is an exciting process, and one that we take seriously at Gillis Home Building Supplies. Our home building team are all experienced contractors, electricians, plumbers, roofers, and are your "turn key" home building experts in Sydney, Nova Scotia.
Even if you don't know where to begin, we are only a phone call away. We want to be involved with you and your family from the start and we will be there when the last shingle is hung.
Our home building team is one of the most experienced home construction companies in Cape Breton mostly because we take the worry and stress away once we begin the job. We will look after all important aspects of the build from electric, to roofing, to siding, to plumbing, to carpentry. We will meet with you on every important decision to make sure we are on track with the plans for your dream home.
We have hundreds of home building and renovation customers all over Cape Breton and in this way we are the most experienced home construction team in Cape Breton. Nothing but professional craftsmanship and outstanding customer services at Gillis Home Building Centre! From kitchens and bathrooms, to paint and siding, we do it all.
Building Your Dream Home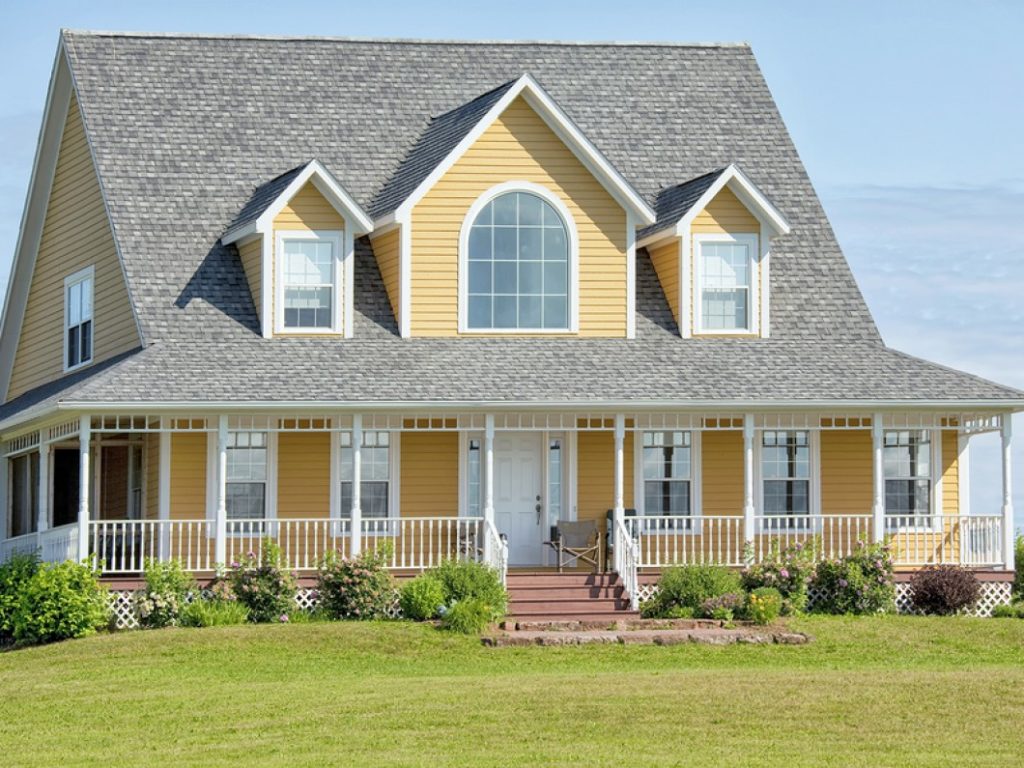 Gillis Home Building Contractors are well respected home builders and would love to meet with you about building your dream home in Cape Breton.
With over 30 years experienced in the home building industry in Cape Breton, they are known Island-wide for their outstanding craftsmanship, customer service, attention to detail, professionalism, and honesty.
The home construction team at Gillis Home Builders understands that each home they build or renovation they undertake is a major  investment on your part, and are committed to ensuring your dream home is built to specs, on time, and within your budget.
The new home construction team at Gillis has built home for residential customers, commercial construction customers, as well as work in other areas like siding installation, fencing, roofing, garage installs, and kitchen and bathroom renovations.
Home Construction Services
The Cape Breton home construction builders at Gillis, do all types of home installs and home renovations. Here is a short list of some of the type of home construction and renovations that Gillis Home Building Centre provides:
Additions to existing home

Garage Packages

Frost Walls

Concrete work, walkways, basements

Custom Kitchens & Bathroom Installations

Flooring installation (Hardwood, tile)

Window and Door Installation

Deck Construction

Fencing

Roofing

Siding
Testimonials
"I cannot express how happy we are with our recent kitchen renovation. The final product is beyond words to us and something you should all…
― Todd & Carolyn M.
"Just have to say that Gillis Home Hardware in Sydney River is absolutely amazing. I highly recommend them to anyone looking to do their kitchen…
― Jen MacLellan
Contact our new home construction team today to get starting building your next dream home (902) 539 – 0738