Dave Gillis and the staff at Gillis Home Building Centre on Kings Road in Sydney, wish to take this opportunity to thank all their loyal customers over the past year.
"We wish everyone a safe and Happy Holiday Season", says Dave Gillis, owner of the Sydney River Home Hardware Store. "Our staff have a close relationship with each and every customer that comes into the store. We treat our customers like family here at Gillis Home Building Centre, and if the customers aren't happy, then the staff isn't happy", Gillis adds. Quality of service and customer satisfaction is what keeps customer coming back year after year.
---
$25 Off Coupon – Print and Clip
Redeem the following coupon (in-store only) this holiday season to take advantage of the many items we have available at the Gillis Home Building Centre in Sydney River.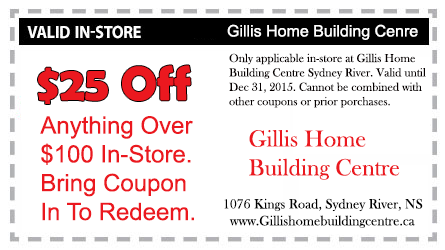 ( Printing Instructions: CTRL + P, or File/Print )
---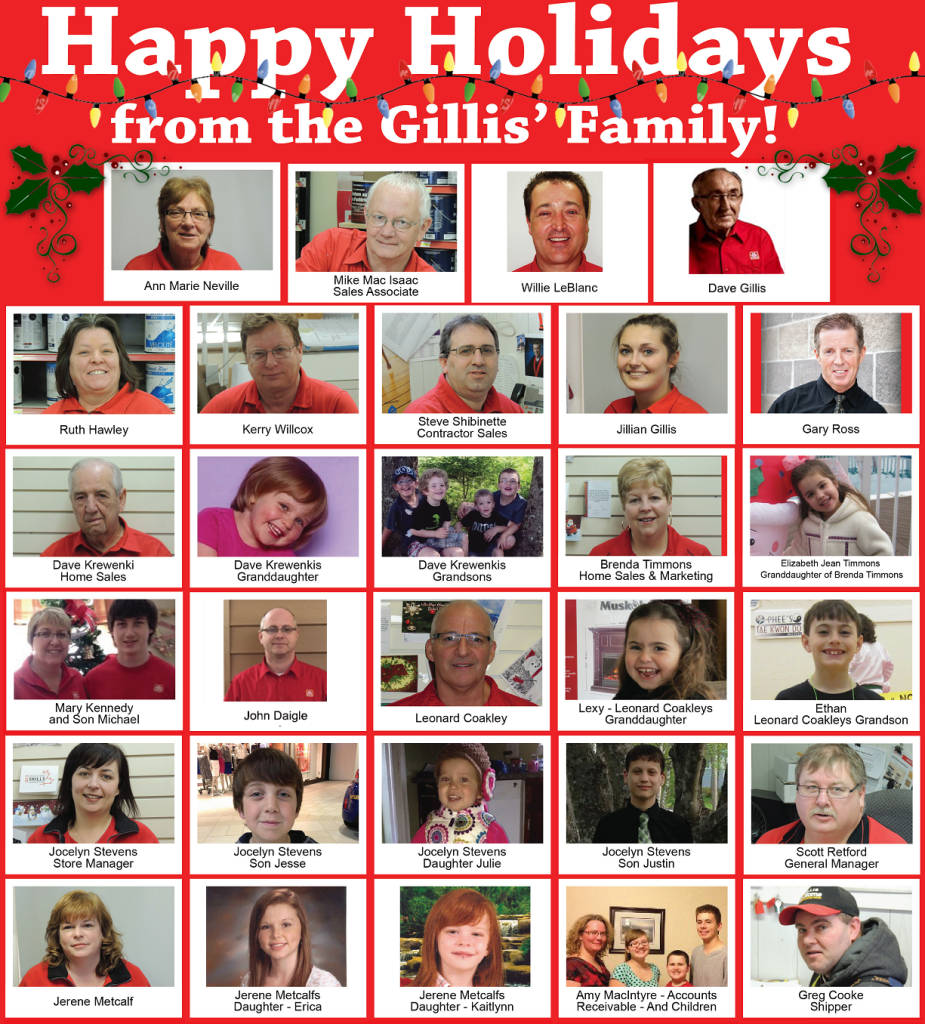 Helping Those Less Fortunate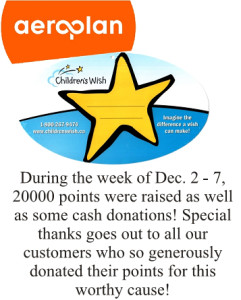 Gillis has been a long time supporter of local charities, especially this time of year. The Children's Wish Foundation is one such group in the local Cape Breton area that needs a little extra support.
During the week of Dec 2-7 over 20,000 Aeroplan points were raised by our customers at the Gillis Home Hardware Store in Sydney River, and generously donated to a worthy cause.

The Children's Wish Foundation in Cape Breton would like to thank Gillis Home Building Centre customers and Staff for supporting our Wish Families!! If you don't live in the area and still wish to donate You can also donate directly at https://beyondmiles.aeroplan.com/eng/charity/365
Gillis generously donates to other local charities as well like the Every Woman's Center, the Sydney Y's Men's Club, the Salvation Army of Cape Breton, Breton Ability Centre, Whitney Pier Youth Club, Transition House, and the Alzheimer's Memory Walk.
In-store Savings For The Holiday Season
Firelogs

Windshield Washer Fluid

Antifreeze

Traction Gravel

Pellet Stoves

Garbage Bins

Baby Barns

Snow Shovels

Snow Blowers
---